Welcome to Guru India Restaurant,
We both are chefs from India (Kuldeep Singh Bisht, Rohit Kumar & Trivede Prasad). Kuldeep Singh Bisht has worked in various 5 star hotels in India and has a years of experience in working indian cuisine. He has learned his skills and graduated as a Apprenticeship from JP Group of hotels in Delhi. Rohit kumar also have years of experience working in indian restaurant in calgary as well did the training from Centaur Hotel in delhi and also graduated from Institute of Hotel Management in Chandigarh based on NCHMCT (Pusa).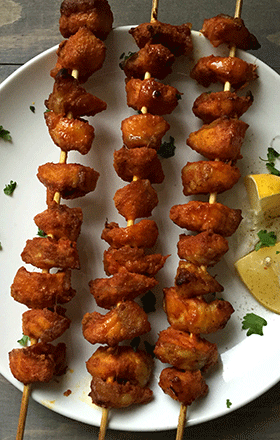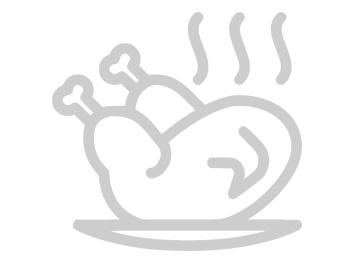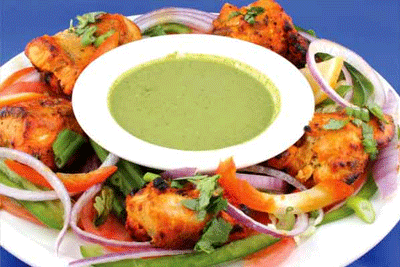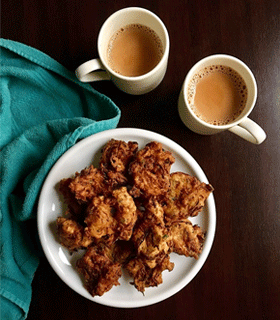 As a new enterpreneur our vision to focus and reach to every calgarians household and be a brand name with our flavours and authenticity in indian cuisine. Our purpose is to make our guests feel delighted by serving them our famous indian dishes from India with collection of our indian beers and wines.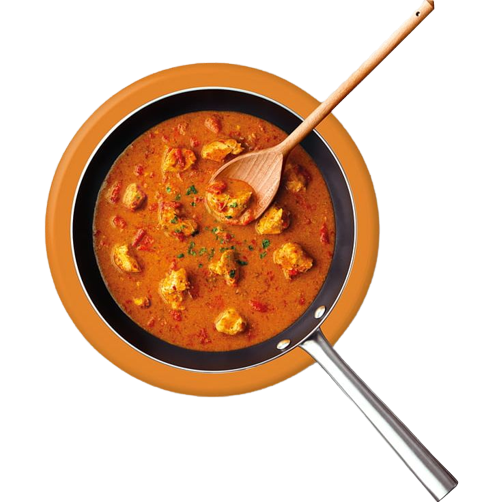 618 Cityscape Square, Calgary, AB T3N 1B4
Monday – Thursday: 11am – 10pm
Friday – Saturday: 11am – 11pm
Sunday: 11am – 10pm